The original Defibtech AED includes all mission critical features necessary to provide the most advanced treatment for Sudden Cardiac Arrest. It is so simple and unintimidating to use that even non-medical personnel can effectively save lives.
Simple and intuitive
Simple, clear, and straightforward: there are only two buttons on the unit, a green button to turn the unit on, and a red one to shock the patient if needed.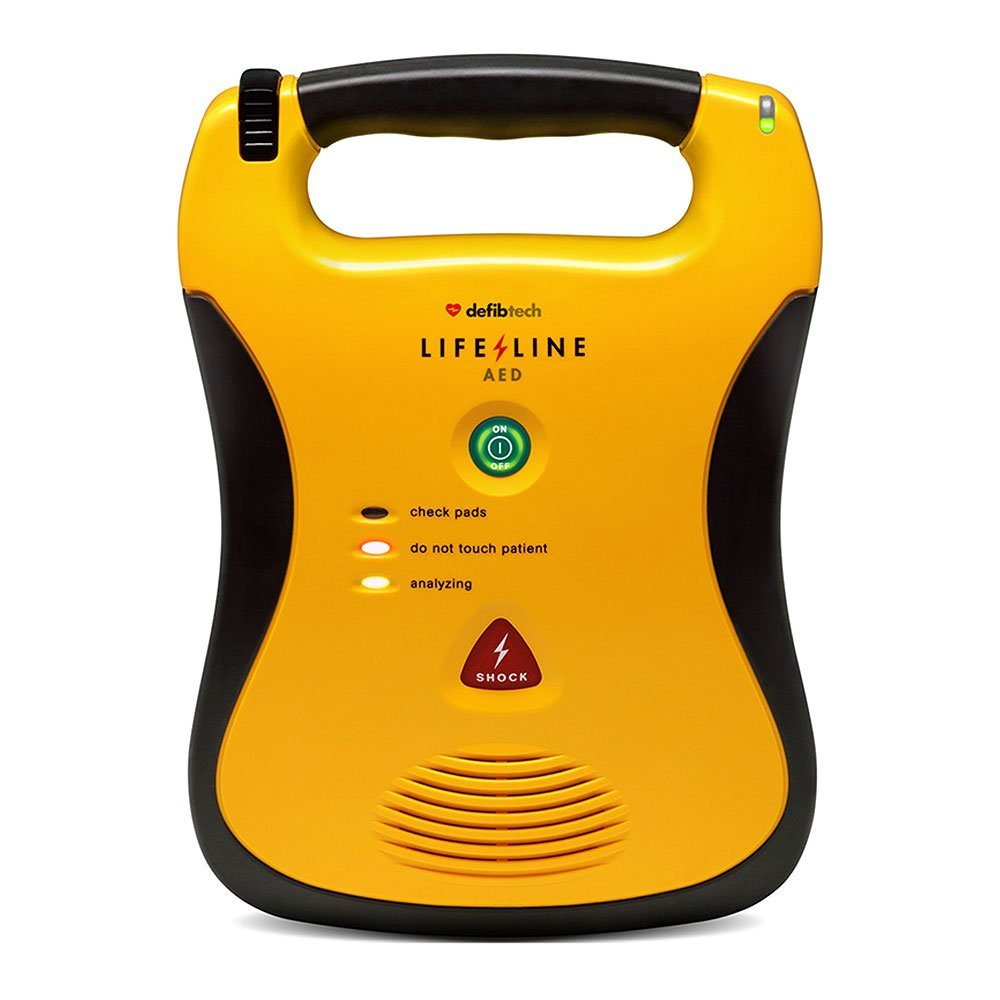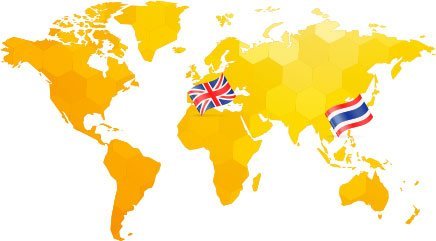 Clear Voice Prompts both in English and Thai
Saving lives, while rewarding, can be stressful. A calm voice leads the user through the rescue, clearly and concisely stating each instruction, one step at a time. Brightly lit progress lights provide clear visual text guidance to reinforce voice instructions both in English and Thai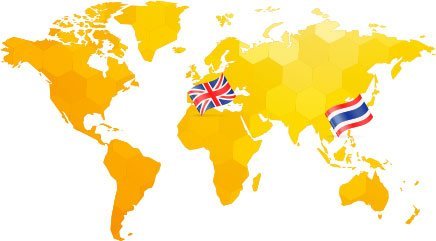 Long Life Battery
Two long-life batteries are available: a 5-year battery that will deliver 125 shocks or work continuously for 8 hours or a 7-year battery, unique in the industry, which will deliver 300 shocks or work continuously for 16 hours.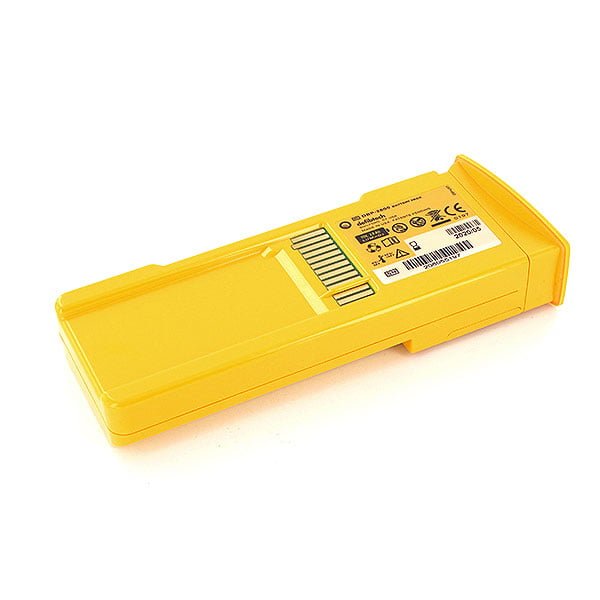 Active Status Indicator
The actively illuminated status indicator shows unit readiness, to ensure that the unit is ready to perform anytime, every time.
Extremely durable
Defibtech AED is manufactured to withstand dust and water ingress; tested to military standards for shock and vibration; jet aircraft and helicopter tested.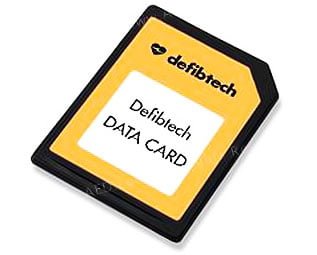 Software Upgrade
The upgrade can be easily initiated via Defibtech Data Card.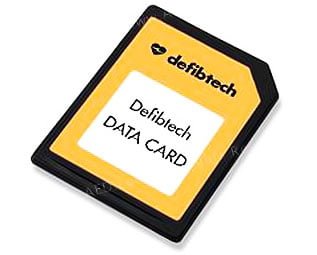 AED Event Review
Event data can be recorded and transferred via Defibtech Data Card or USB port.