These sensors are known for their exceptional precision and reliability. EnviteC offers various types of hot wire (amperometric), differential pressure and semiconductor (chip) flow sensors.
SpiroQuant A+
For use with Draeger models of ventilators.
Narkomed
Fabius GS
Cato
843735
Primus
6400
Julian
Cicero
Sulla
Evita Family
Savina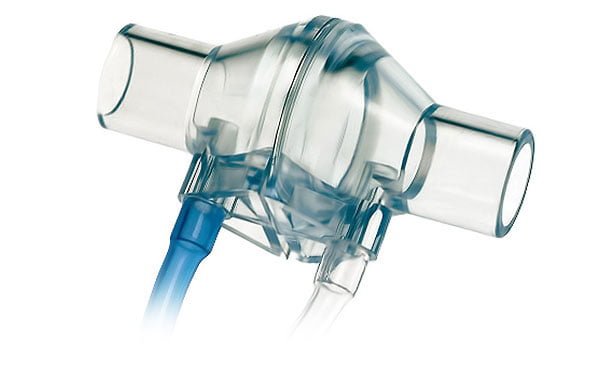 SpiroQuant H
For use with Hamilton models of ventilators.
396008
Galileo
Raphael
Arabella
Aladdin
51254
Veolar
Amadeus
H72 VR-1
Sensor H7400 AccuTach