Full Color Interactive Display
They say a picture is worth a thousand words; now multiply that with the power of video. The Lifeline VIEW has a large, full-color interactive display that gives you step-by-step instructions for performing CPR, rescue breathing, and external defibrillation.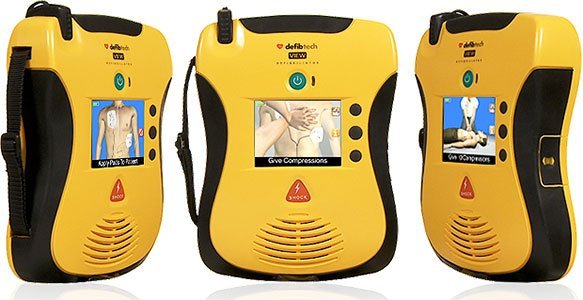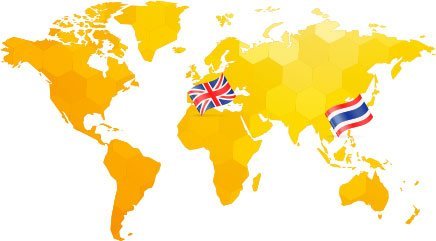 Clear Voice Prompts both in English and Thai
Saving lives, while rewarding, can be stressful. A calm voice leads the user through the rescue, clearly and concisely stating each instruction, one step at a time. Brightly lit progress lights provide clear visual text guidance to reinforce voice instructions both in English and Thai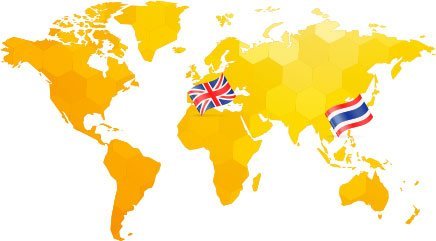 Maintenance
One of the major problems with most AEDS is maintenance. Not with the Lifeline VIEW. The status screen gives you up to the minute information on maintenance if it's required. In addition, built-in video help gives you easy, step-by-step guidance on maintenance that supplements the user manual. Proactive reporting monitors the status of the device and its components.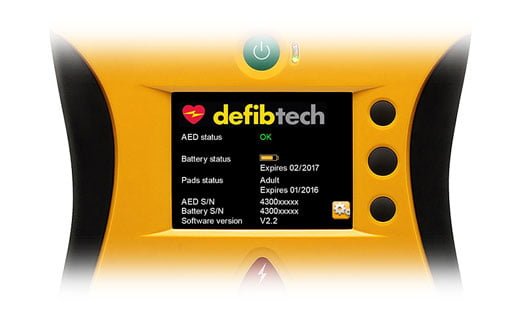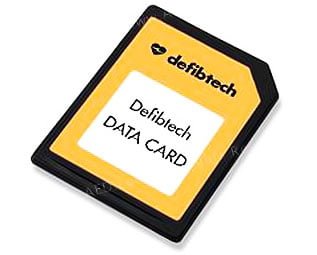 Software Upgrade
The upgrade can be easily initiated via Defibtech Data Card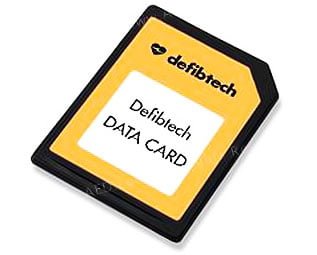 AED Event Review
Event data can be recorded and transferred via Defibtech Data Card or USB port.
CLIENT TESTIMONIAL
WHAT THEY ARE SAYING
"I like how the AED is easy-to-use. The lifetime of the battery and the pad are also available on the interactive display so I can be sure that the AED will be ready to use in case of emergency"
"We want to be different and we want to build trust to our customers for coming to Virgin Active. We choose Defibtec because it's modern and very easy-to-use, even if it's your first time. The after-sale service is also very impressive!"
"AED is quite new to Thai folks. I choose Defibtech because there's an interactive display showing the instructions that we can easily follow. "