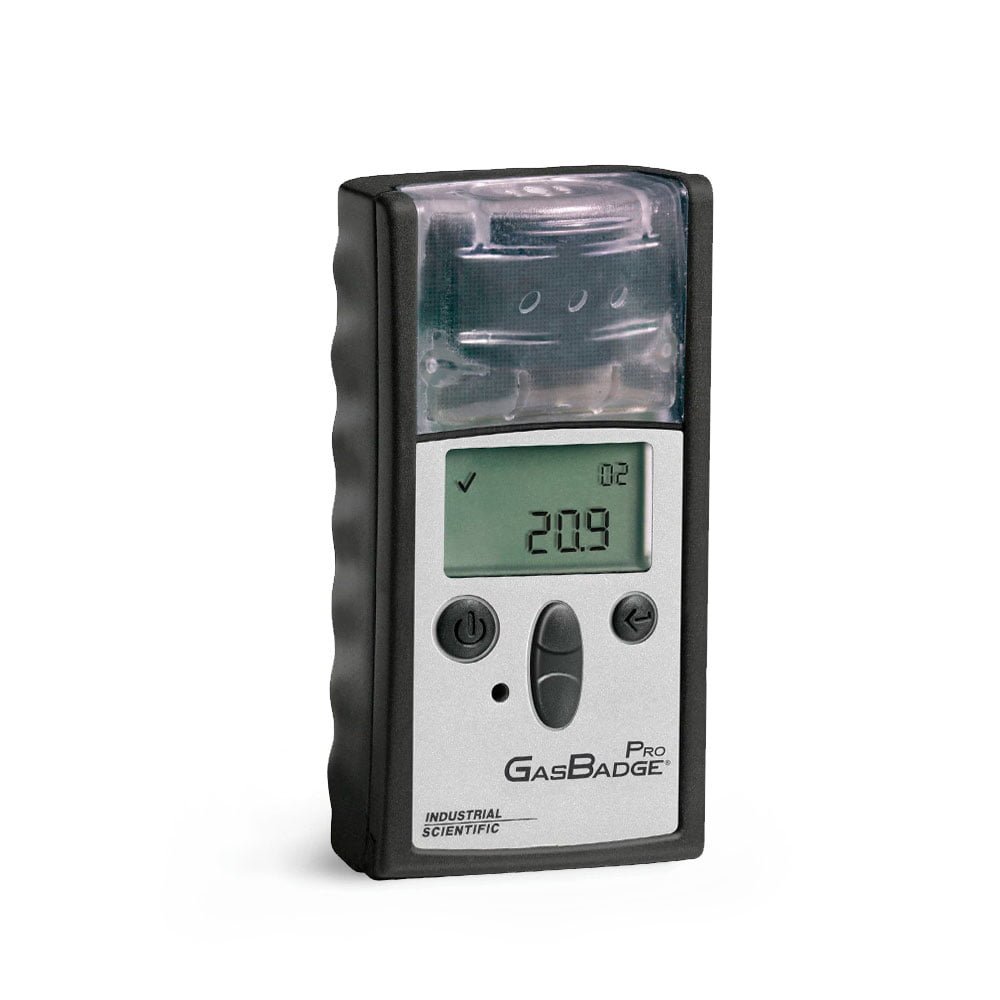 Interchangeable "smart" sensors monitor oxygen or any one of many toxic gases.
Interchangeable sensors enable the GasBadge Pro to be quickly adapted to monitor unsafe levels of oxygen or any one of the following toxic gases: carbon monoxide, hydrogen sulfide, nitrogen dioxide, sulfur dioxide, chlorine, chlorine dioxide, phosphine, ammonia, hydrogen cyanide and hydrogen.
One-year data logging capacity (minimum).
GasBadge Pro communicates directly via an infrared interface to optional accessories like the DSX Docking Station, Datalink and infrared printer to further simplify and automate calibration, function (bump) testing and data downloading. Standard STEL and TWA readings, and datalogging of up to one year of survey data are featured along with an event-logger that records the past 15 alarm events.
Size

9.4 x 5.08 x 2.79 cm / 3.7 x 2 x 1.1 in.
Weight
85g / 3oz.
Battery life
User replaceable 3V, CR2 Lithium battery, 2600 hour run-time, typical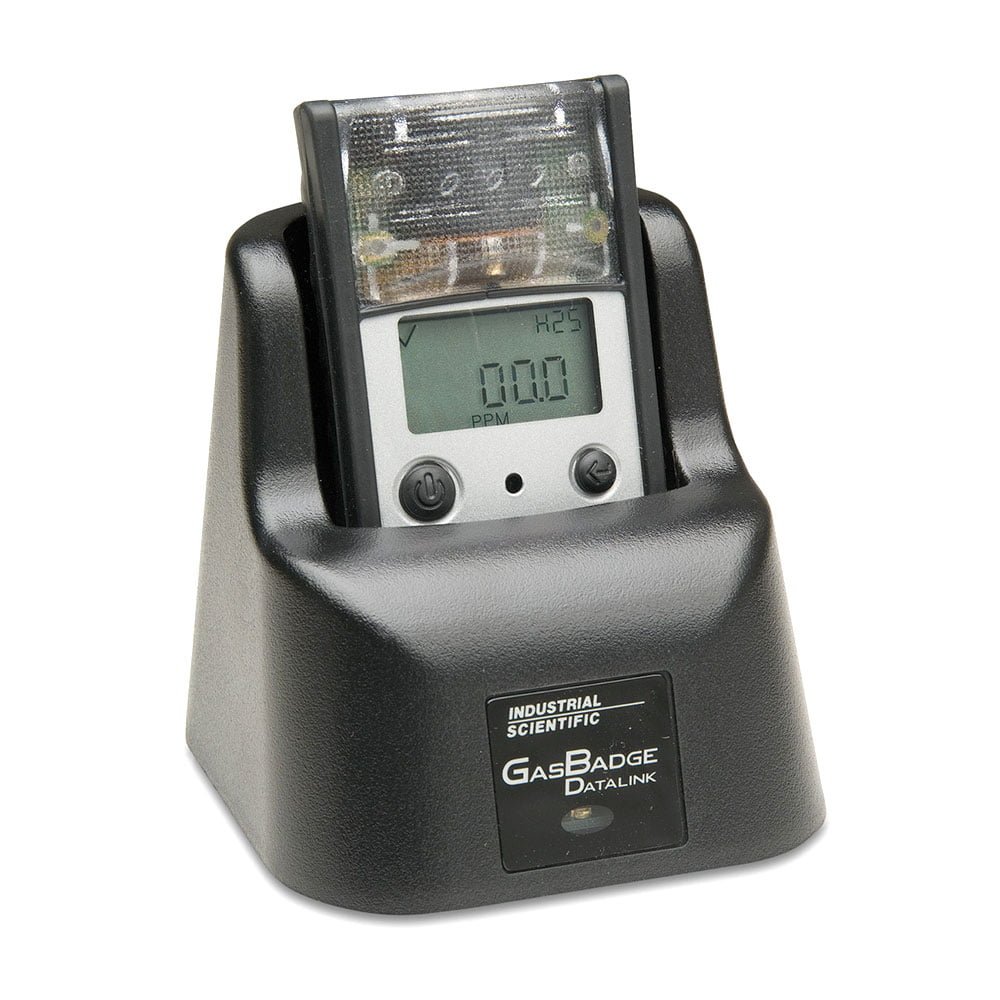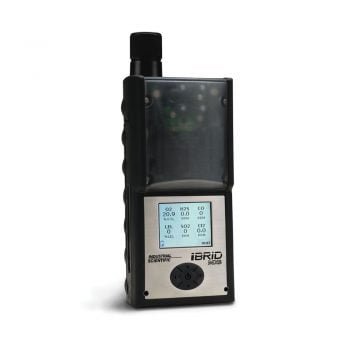 MX 6 iBrid
Get ready to see hazardous levels of oxygen, toxic and combustible gas, and volatile organic compounds (VOCs) like never before.