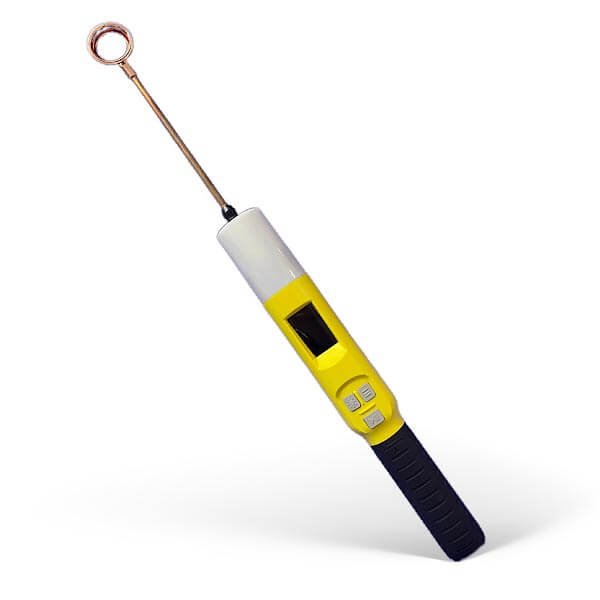 The iBlow10-C's elongated design promotes proper social distancing for the breathalyzer test.
It has an innovative breath sampling nozzle design that does not make a back-flow breath to the subject's face and the exhaled breath from the subject does not affect the operator, so it makes sure the safer alcohol testing in the distance.
Innovative design nozzle with antimicrobial copper coating to prevent cross contamination and transmission of viruses and bacteria.
Sensor type : SURACELL for alcohol detection Photodiode sensor for CO2 detection
Battery : Lithium polymer battery (5,000mAh)
Weight : 426g including the sampling pipe
Size (mm) : 350(H) X 49(W) X 51(T) without the sampling pipe, 575(H) X 49(W) X 51(T) with the sampling pipe
Calibration interval : Reminder will be activated every 6 months or 5,000 times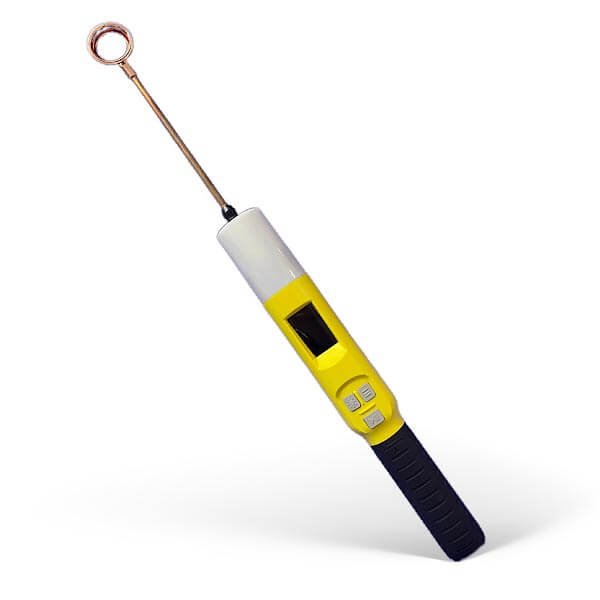 Electrochemical Cell – Evidential Breath Analyzer
Electrochemical Cell – Screening Breath Analyzer
Semi-Conductor – Personal Breath Analyzer