Reusable pulse oximetry sensors with easy handling, optimal cleaning, and thorough disinfection. Maximum resistance to mechanical stress. High wearing comfort with various sizes for all applications.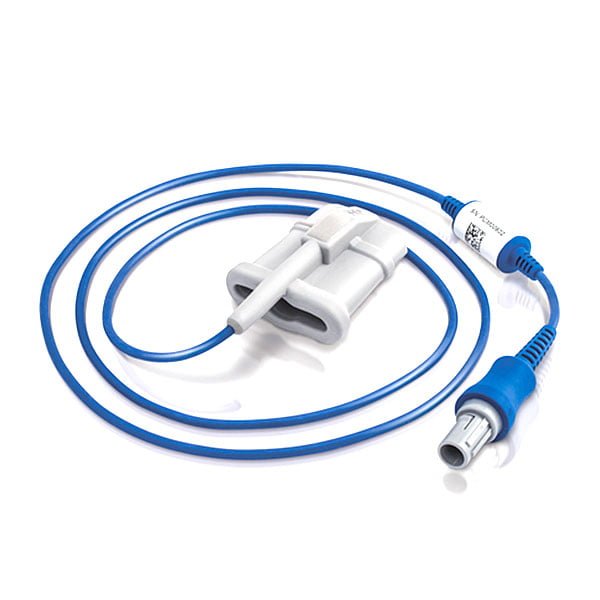 Comfortable and precise
The unique product design guarantees extraordinarily high patient comfort and exceptionally accurate measurement results. Compatibility with common monitoring devices from all well-known manufacturers is guaranteed.
The right size for all applications
The SoftTip® sensor is available in three sizes. This ensures that a suitable sensor is available for every patient, from children to adults.
Robust and reliable
This sheath-like designed sensor is not only resilient to immersion, but also extremely resistant to mechanical stress and resulting failure. The life of the product is three times longer than comparable conventional finger sensors.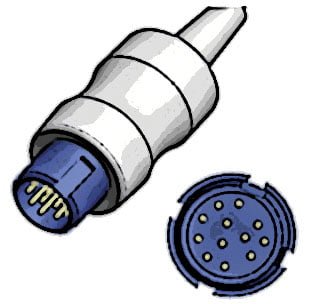 Philips
Connector Part Number: R-2412
Softtip Large/Medium/Small
Finger Clip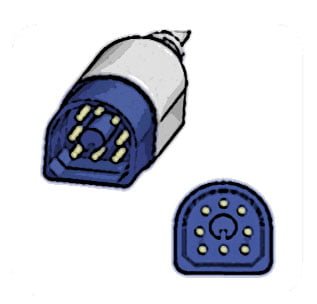 Philips
Connector Part Number: R-2414
Softtip Large/Medium/Small
Finger Clip
Nihon Kohden
Connector Part Number: R-2203
Softtip Large/Medium/Small
Finger Clip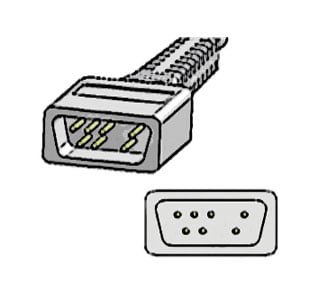 Nonin
Connector Part Number: R-3012
Softtip Large/Medium/Small
Finger Clip
Nellcor
Connector Part Number: R-3212
Softtip Large/Medium/Small
Finger Clip
BCI
Connector Part Number: R-3222
Softtip Large/Medium/Small
Finger Clip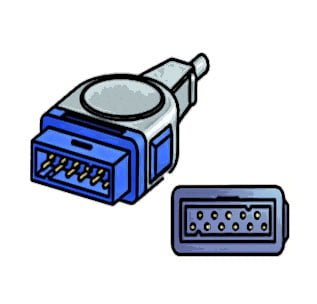 GE Datex Ohmeda
Connector Part Number: R-3513
Softtip Large/Medium/Small
Finger Clip